GPN UK EXECUTIVES
GPN AMBASSADOR UK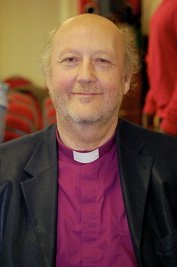 Bishop Alan Finch is happily married to his lovely wife for so many decades. Together they have ernestly worked in the vineyard of Jesus Christ. Councilling, Advising and teaching has been the field by which Bs. Alan has availled himself for God to use him. He is highly respected for the his work in his community and humility in serving the children that God has given Him. His encouragement has lead souls to Christ and made them move forward in life.
---
GPN REPRESENTATIVE (LEEDS-BRADSFORD)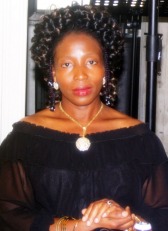 Pastor Mrs. Eunice Ransom-Kuti has been appointed as the GPN COORDINATOR for UK. She is a the founder and a pastor of The Redeemed Evengelical Ministries (TREM) located in Leeds-Bradsford, UK. By the grace of God on her life, GPN held the very first UK conference through her. She is happily married to with two children.
Contact:
eunicekuti04@hotmail.co.uk
---